原标题:曼城招兼职客服和技术猿啦原标题:曼城招兼职客服和技术猿啦曼城招兼
曼城招兼职客服和技术猿啦!!
客服
Chinese Speaking Customer Service Needed
Location: Manchester city centre
要求:中文流利,有沟通技巧。
对美食有兴趣吗?对生活有热情吗?(对生活没热情没关系,加入我们,我们带给你热情!)
工作角色:
We are currently recruiting a Chinese Speaking Customer Service Representative to join us in Manchester office.
You will have the following duties and responsibilities:
* Dealing with telephone calls and emails
* Updating files
* Producing necessary documents
* Data entry
* Maintaining the database
* Working closely with the marketing and sales teams
* Delivering a high standard of customer service at all times
* Build relationships with customers demonstrating service excellence by meeting each customers' needs
经验要求:
* Strong administration experience with a customer focused attitude
* Good communication and prioritising skills
* Good Excel knowledge
* Must have good work ethic
* Attention to detail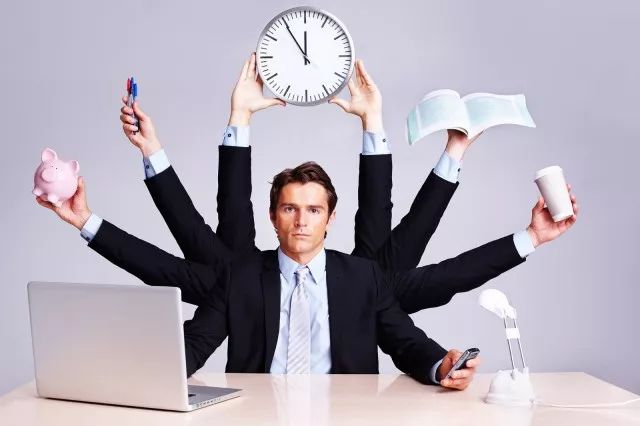 技术猿
要求:中文流利,具备APP 和网页设计,IT能力
工作角色:
We are currently recruiting a Chinese Speaking APP & Website Developer and IT Support to join us in Manchester office.
工作须知:
* To work in the development team and develop IOS APP or ASP.NET C# website features & functions.
* To debug our current websites and APPs.
* To test our websites and APP features.
* To provide IT support to our clients and internal employees, and troubleshoot PC and network problems.
* To install softwares and printers for clients.
* To design workpress websites
* To manage devices database, and maintain the stock
* To provide necessary training and advice to clients.
* To provide customer services as well.
You will have some of the following Skills:
* Knowledge of web design or IOS app development skills, HTML 5, CSS 3, PHP or C#.
* Has good communication skills and takes an analytical approach to problem solving.
* Possesses a broad knowledge of IT with a good knowledge of several generic desktop software tools
* Strong knowledge of Microsoft based operating systems
* Good understanding of PC hardware and software set-up and configuration and TCP/IP networking skills
* Networking Experience (LAN, WAN, Wi-Fi) and Knowledge of Anti-Virus
* Speak fluent English and Chinese (Mandarin or Cantonese)
How to Apply
Please send your CV and Cover letter to hr@bigfoodie.co.uk to apply.
BIGFOODIE就是你的舞台,等你一显身手!返回搜狐,查看更多
责任编辑: